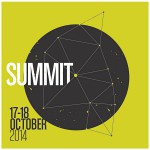 CityLife Church warmly invites you and your worship team to SUMMIT 2014 with this year marking our fourth Taranaki based worship event. SUMMIT's focus is to gather, promote and encourage worshipers into discovering new realms of creativity and authenticity in the way we worship – as individuals and as a church in the region of Taranaki.
WHEN:  Friday 17th / Saturday 18th October 2014
WHERE: CityLife Church, Egmont Street
COST: This event is fuelled by koha. Please come with a generous contribution for our guests.
This weekend is aimed at musicians, writers, artists, poets – anyone passionate about discovering and releasing the God-given creative and prophetic gifting inside of them.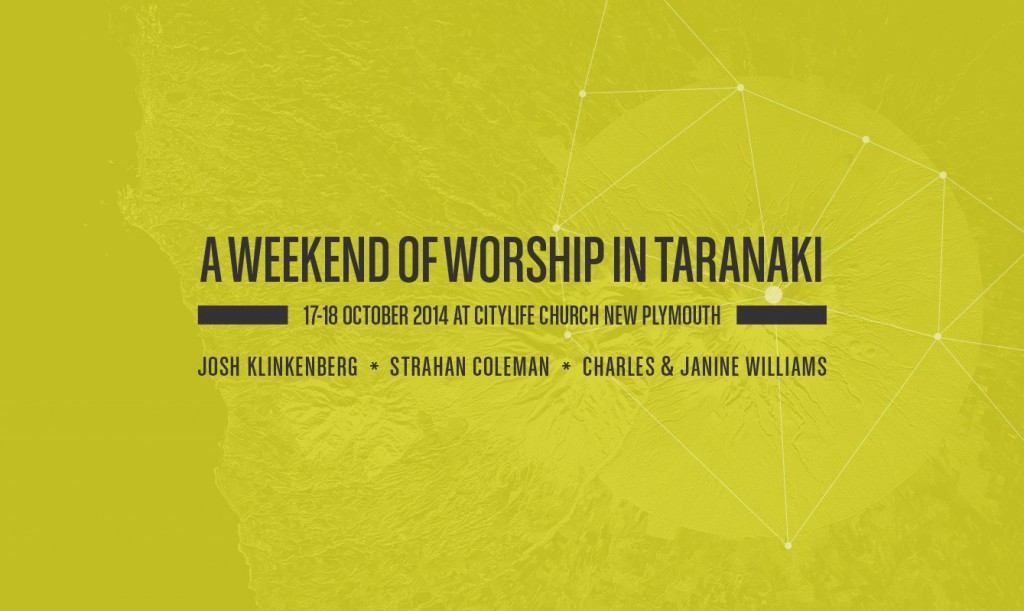 SUMMIT 2014 again features Josh Klinkenberg (Inflame Worship School, Tauranga), Charles & Janine Williams (world renowned graffiti artists) and welcomes Strahan Coleman, whose debut album 'Posters' took out the Gospel/Christian Album of The Year award at the Vodafone New Zealand Music Awards. Locals artists, Craig Jones Michael Kettle, Chris Hobby, and Nathan & Anna Pease complete the line-up.
Summit Worship Nights
7.30pm each evening
These are both open meetings with the pure agenda of worshiping our Maker
Summit Workshops
Saturday 10.30AM – 4.30PM
Featuring: Josh Klinkenberg  |  Charles & Janine Williams  |  Strahan Coleman  | Panel Guests
All welcome!