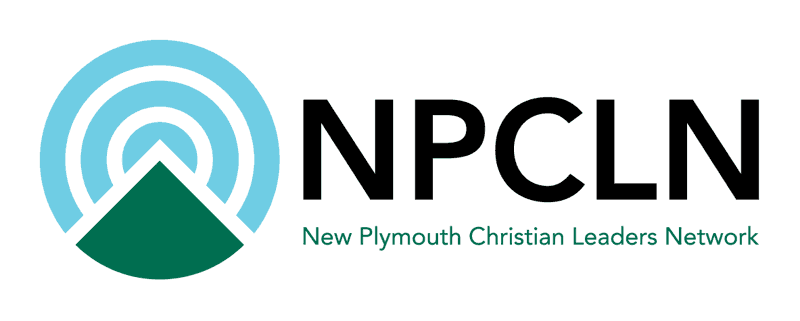 The New Plymouth Christian Leaders' Network (NPCLN) is a network of the churches in New Plymouth region, Christian leaders, ministers and clergy; who are together pursuing God's larger view for His Church in the region. It's not about creating one single Church. Rather it is about realising that we are already one Church under Christ, and unity in our our diversity brings out the manifold wisdom of God.
Who is involved in NPCLN?
Ministers, pastors, vicars and others Christian leaders from most of the major denominations both traditional and Pentecostal, along with independent or associated Pentecostal Churches, and other Christian ministries including the following:
Anglican, Apostolic, Assembly of God, Baptist, Brethren (Open), Catholic, CityLife Church, C3 Church, Life Advance, Presbyterian, Salvation Army and Hospital and Tertiary Chaplaincies, Open Home Foundation, Manna Healing Centre.