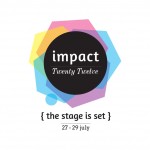 Park City Church is hosting this weekend and invites you to come and hear Pastor Lyle Penisula. Pastor Lyle is from Equippers Church Hawkes Bay and is recently famous for putting up a billboard proclaiming 'Jesus Heals Cancer'. He is a passionate preacher of the Good news of Jesus Christ, and a recognised prophet within ACTS Churches of NZ. He is bound to inspire and agitate. Everyone is welcome so if you would like to join us, please phone the office to register – 06 7695835 or email [email protected].
When: 7-9pm Sat 

28 and Sun 29th July

Where: Park City Church, 94 Hurlstone Drive, Waiwhakaiho, New Plymouth
Cost: Single/Solo – $25, Couple/Family – $40, 

Children – FREE
Downloads:Printable Registration Forms, Projection Screens (White/Black)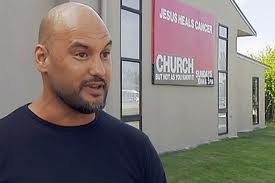 Programme:
Friday night PUMPED [

YOUTH ONLY

] 7-9pm (FREE)
Session 1 – Saturday 7-9pm (includes supper)
Session 2 – Sunday 10am-12pm (Sunday morning Church – FREE)
Session 3 – Sunday 7-9pm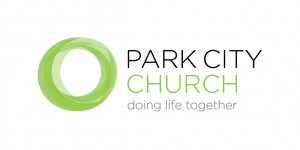 Kids IMPACT will run across Saturday and Sunday sessions with supervised activities and supper (ages 4-14).